I am often asked by followers about the various bits of gear used to create all of the Shmee150 content. To give you an idea, here is a complete overview of all the technical gadgets used. You will notice that all my camera items are from Sony as a result of one quite simple reason; I'm a big fan of the brand and I have used Sony products for the last 10-15 years. They have never let me down so each time I upgrade, I know that I'm in for a top-end and reliable product if I head back to browse the options from Sony.
---
What camera do you use for your videos?
My daily camera is the Sony FDR-AX33 4K Handycam with Exmor R CMOS sensor. The new 4K camera replaces the PJ650 & PJ810 Handycams, which are now my backup cameras often used by team members during events to film a second or even third angle. The AX33 shoots in 4K resolution which is about four times more detail than Full HD.
The Handycam offers Balanced Optical SteadyShot for superb stability and a ZEISS lens for the best image quality. The stabilisation is 13x more effective compared to that of an Optical SteadyShot model in standard mode, and you see the difference in my videos – even when zooming. The stability of the AX33 is absolutely stunning and another step up with respect to my previous Handycams.
The AX33 comes in two variants; one with and one without a projector. I currently use the one without the projector. The camera has 10x optical zoom, a built-in GPS receiver. The camera allows me to set up Multi Camera Control, live streaming via Ustream and Dual Video Recording. It also has a number of interesting features such as a 5.1ch microphone, Auto Wind Noise Reduction, Motion Shot Video, Golf Shot and Xtra Fine LCD with WhiteMagic.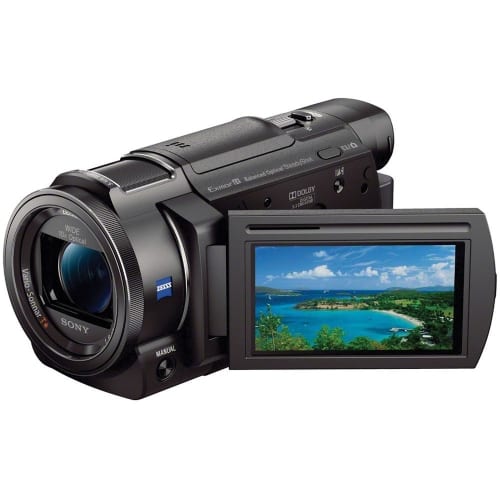 ---
What action camera do you use for your POV videos?
For the POV videos, I have used many Sony action cams over the past years. Early 2019, I moved to the latest action camera from Sony, the FDR-X3000. This rugged and wearable action camera offers a wide range of options and features like 4K Time-lapse Capture, Motion Shot LE and no additional mounting case.
The X3000 films 4K POV movies with super-steady images using its Balanced Optical SteadyShot. Reliable dustproof/splashproof body can be used alone or with supplied Underwater Housing 9 for 197 ft or 60 meter waterproof capability. There is a built-in stereo microphone, which allows me to capture sounds in two-track stereo. The built-in tripod socket gives me the option to quickly attach the action cam to a Joby tripod or suction cup for rock-steady shots.
The X3000 records in 4K Ultra HD for four times the detail of Full HD and has an ultra-wide ZEISS Tessar lens. The SteadyShot beats bumps and blur, which is a must-have when filming high speed cars and action on track. The main decision to take Sony instead Go Pro is the easy connectivity with many of my other cameras and my Android smartphone using the Playmemories application.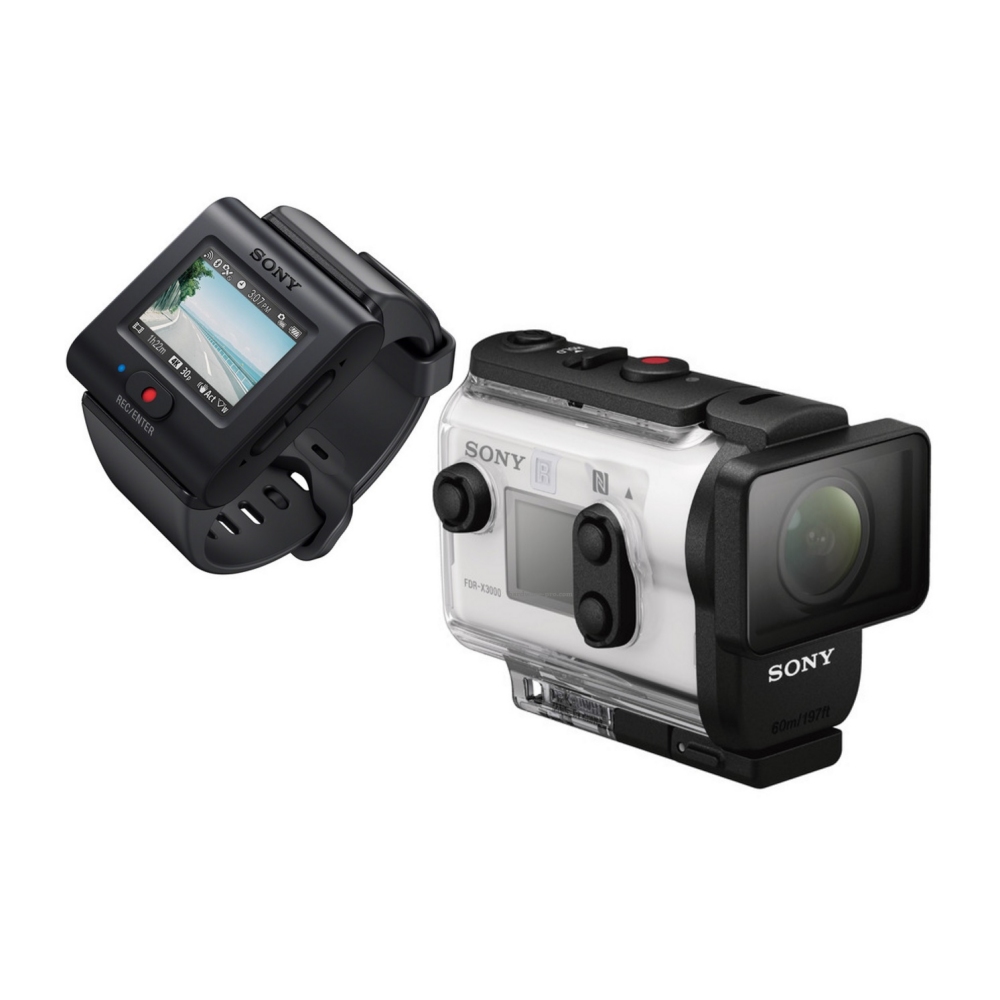 ---
What photo camera are you using?
After using the lens-style camera, called the Sony ILCE-QX1, for a number of years, I decided to move onwards and got myself a RX100 Mark V at the end of 2017. The RX100 replaces the QX1 in my travelling bag.
The premium compact camera has a 1 inch-type sensor, 24-70 mm equivalent F1.8-2.8 lens and 24 fps burst shooting in both JPEG and Raw with full autofocus and auto-exposure. You also have oversampled 4K video recording. The RX100 V has an incredible amount of technology stuffed into an easily pocketable package allowing me to shoot photos for thumbnails, outro shots and social content.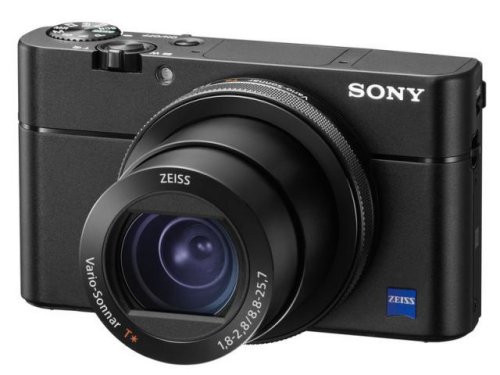 ---
What smartphone are you using?
As a heavy user of mobile phones I often switch my smartphone. After using Blackberry phones and Sony Xperia smartphones, I moved to the Huawei Mate 9 Porsche Design phone in 2017. Early 2018, I bought myself a new Huawei Mate 10 Porsche Design phone.
Featuring the Huawei technology integrated with the unique and ergonomic Porsche Design, this Android smartphone is the lovechild of two trailblazing brands. The phone comes with a USB-C to 3.5 mm headphone jack adapter and custom made leather case.
The smartphone offers a high specification with a 6.0 inch 1080 x 2160 resolution display and a 2.4 GHz octa-core processor, alongside 6GB of RAM and a Dual 12/20-megapixel camera with Leica optics. The Mate 10 offers me also Dual-SIM functionality, really handy when you travel to for instance the UAE or the U.S.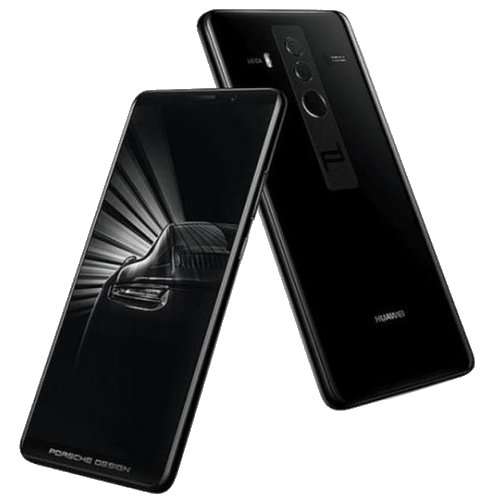 ---
What laptop do you use for your editing?
After having used many different Sony Vaio laptops over the past few years, I made the move to the DELL XPS 15 laptops. Due to a weird bug which was either a DELL hardware driver issue or a Adobe Premiere Pro problem, I had to find myself a replacement in 2017. Razer helped out and supplied me with a Razer Blade 14, which currently acts as a laptop for Ben to use while editing.
Early 2018, I got myself the new Microsoft Surface Book 2, an extremely powerful machine that offers me a 15-inch PixelSense Display with up to 3240 x 2160 resolution, 3:2 aspect ratio, 10 point multi-touch, and 1TB PCIe SSD storage. The machine has two full-size USB 3.1 Gen 1 port, one USB-C port, a 3.5 mm headphone jack, two Surface Connect ports (1 in tablet, 1 in base) and a full-size SDXC card reader. The battery life offers up to 17 hours of video playback.
I am running Adobe Premiere Pro CC as my main editing software. It allows me to turn the raw footage from each of the cameras mentioned above into the productions you see on YouTube and social media.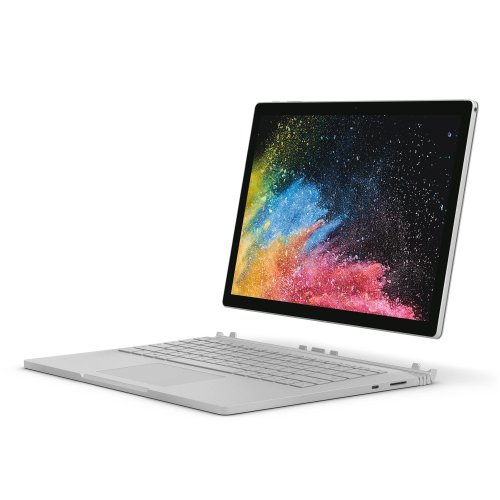 ---
What kind of car charger do you use?
The amount of stuff that you can do on your smartphone and laptop is inversely proportional to their battery life. As much as we would like to praise these new gadgets, we cannot neglect the fact that the advancements in battery life are not up to the desired mark yet.
And when you are on a constant road trip, charging your devices can be a difficult task. But thanks to this RAVPower car charger, I stopped worrying about draining the battery of my essential devices and keep them all juiced up via a 12V socket in one of my cars.