Get in touch with Shmee150
Want to get in touch with me or the Shmee150 team? Well you're in the right place! We'll do our best to respond within two to three business days. A huge amount of time goes into all of the Shmee150 activities so I would like to ask for a little patience. If you're a corporate contact and/or interested in sales or promotional activities, then please contact me or one of my team members via the 
advertising page
.
A lot of the personal enquiries that are sent can be found in the Shmee150 FAQ or via a quick Google search, so please have a check first. Sadly questions relating to car spotting or how to become successful will not be answered here; these are often things you can find out using the power of the internet!
Shmee150 YouTube – Shmee150 Facebook – Shmee150 Instagram – Shmee150 Google+ – Shmee150 LinkedIn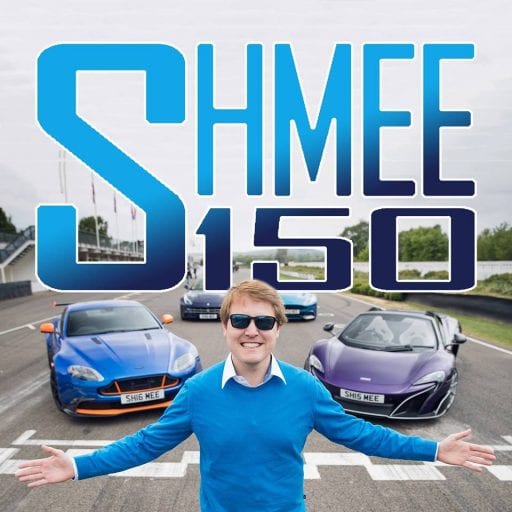 ---
Contact form
Please enter all required fields. For sales or promotional activities, please refer to the advertising page!