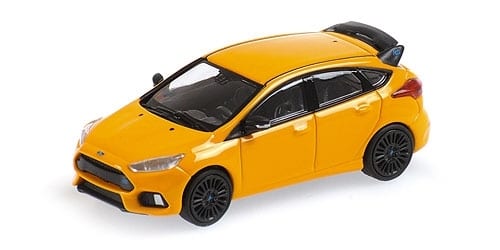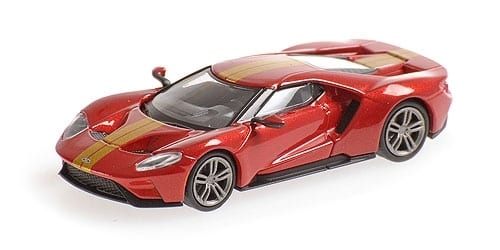 In collaboration with Minichamps in Germany we have offered you guys the last years a wide variety of model cars based upon the Shmeemobiles in my garage. All model cars were available in a limited series.
The latest series of model cars is available via the link below. First of all, we have the 1:87 scale model of my Orange Ford Focus RS Heritage Edition. Secondly, there is the 1:87 scale model of the Ford GT. Both available and shipped out from the 1st of December arriving on your doorstep before Christmas.
The model cars are made of ABS material, weigh around 40 grams and are each limited to 500 pieces. Make sure to pick up yours via the link below:

Make sure to check out these two new models and click on the button!